As your trusted partner since 1994, WHIRC has been providing solutions and reliable support for 24/7 monitoring. We are more than alarm monitoring. Partnering with us means keeping up with the ever-changing and growing technology in the alarm industry. Together we will create forward-looking solutions for your customers and growth for your business.
Learn more about WHIRC by watching this short video celebrating our 25 year history!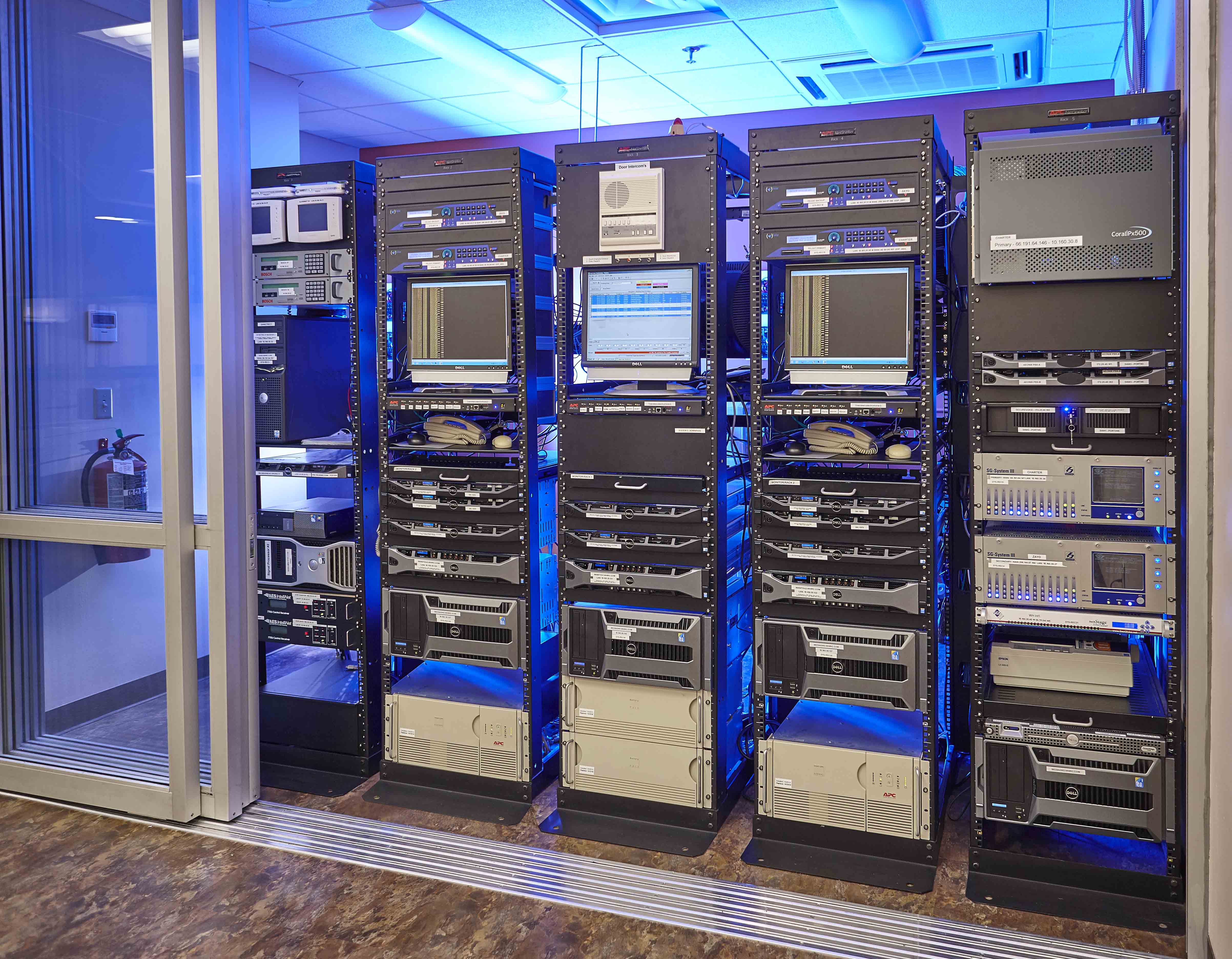 SAFE AND SECURE
WHIRC is an Underwriter's Laboratories (UL) Listed Central Monitoring Station, which is your assurance that we have met or exceeded quality, safety and training standards set by UL. We have been UL Listed since we opened in 1994 and are committed to exceeding UL's standards to ensure continuity of quality service to our customers.
Your customer information is completely secure in our response center protected by two multi-layer firewalls and network encryption. All traffic is monitored 24/7 and any potential problem is quarantined for further investigation. We have a fully redundant UL listed back-up data center, which provides additional redundancies and capabilities. This means there will be no interference in monitoring or connection for you and your customers, and no worry of losing customer data.

DISPATCHERS
Our staff is well-known and respected in a regional network of alarm installers and representatives. We are committed to ongoing job-related education and testing, and 100 percent of our central station operators are certified using the TMA online training series and we proudly commit to be a TMA Five Diamond Central Station. WHIRC holds monthly training sessions for all staff on new technology and ongoing support to ensure you and your customers always receive the very best service in a timely manner.
LEADERSHIP
Our leadership team is devoted to our dealers and partners and to supporting their customers in their time of need.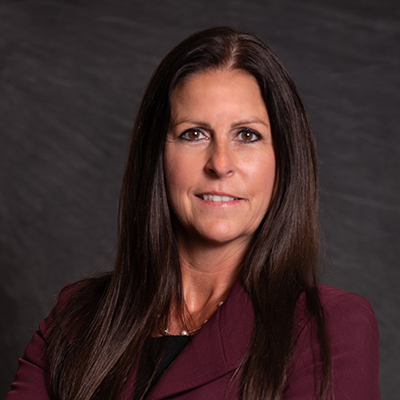 Wendy Youngren
CHIEF OPERATING OFFICER
Wendy is focused on providing trusted partnerships, ensuring customers get the personalized experience they expect. Her focus is on helping others get the products and services they need to grow their business. When Wendy is not looking for new ways to provide security for others, you will find her pursuing her outdoor passions with her family, including her own tribe of furry companions. Wendy has been at WHIRC since it all started back in 1994!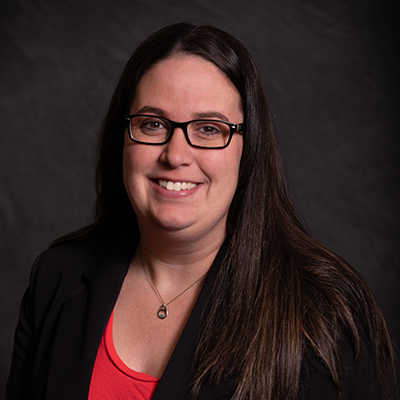 Ashley Raisanen
BUSINESS MANAGER
Ashley's interest in how technology works from start to finish shows in the leadership of a highly technical team devoted to protecting people and property. As the business manager, she implements new technology and advancements to enhance the customer experience. Ashley enjoys spending time with her husband and children doing anything outdoors. She has been committed to customer success at WHIRC since 2009.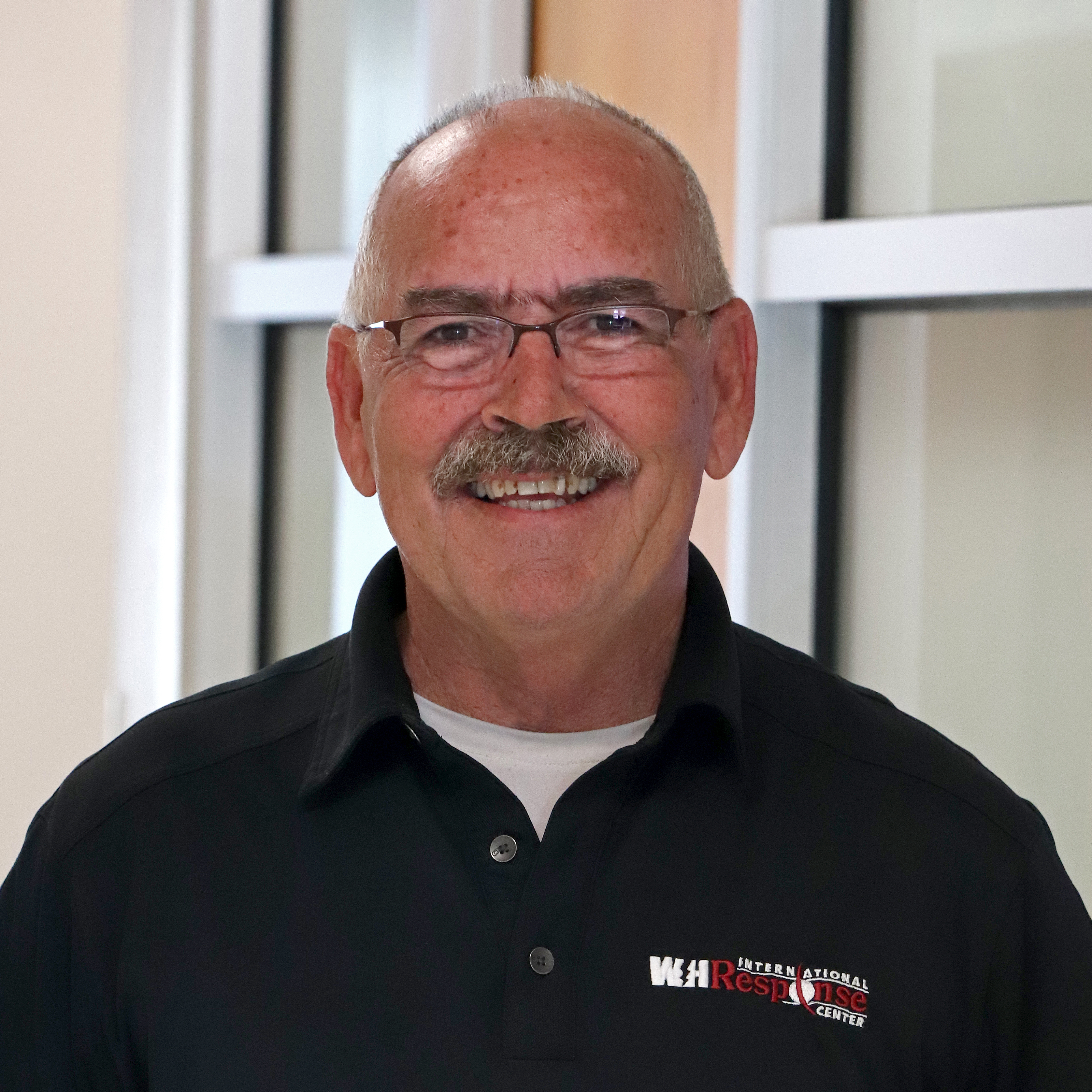 Rick Stevens
SALES AND TECHNICAL SUPPORT
Rick enjoys finding technical solutions to meet customer needs. He has been with WHIRC since 2001 and says gathering information and communicating with a team face-to-face is key to providing the best customer service. Meeting with new and prospective customers one-on-one shows his commitment to partnership.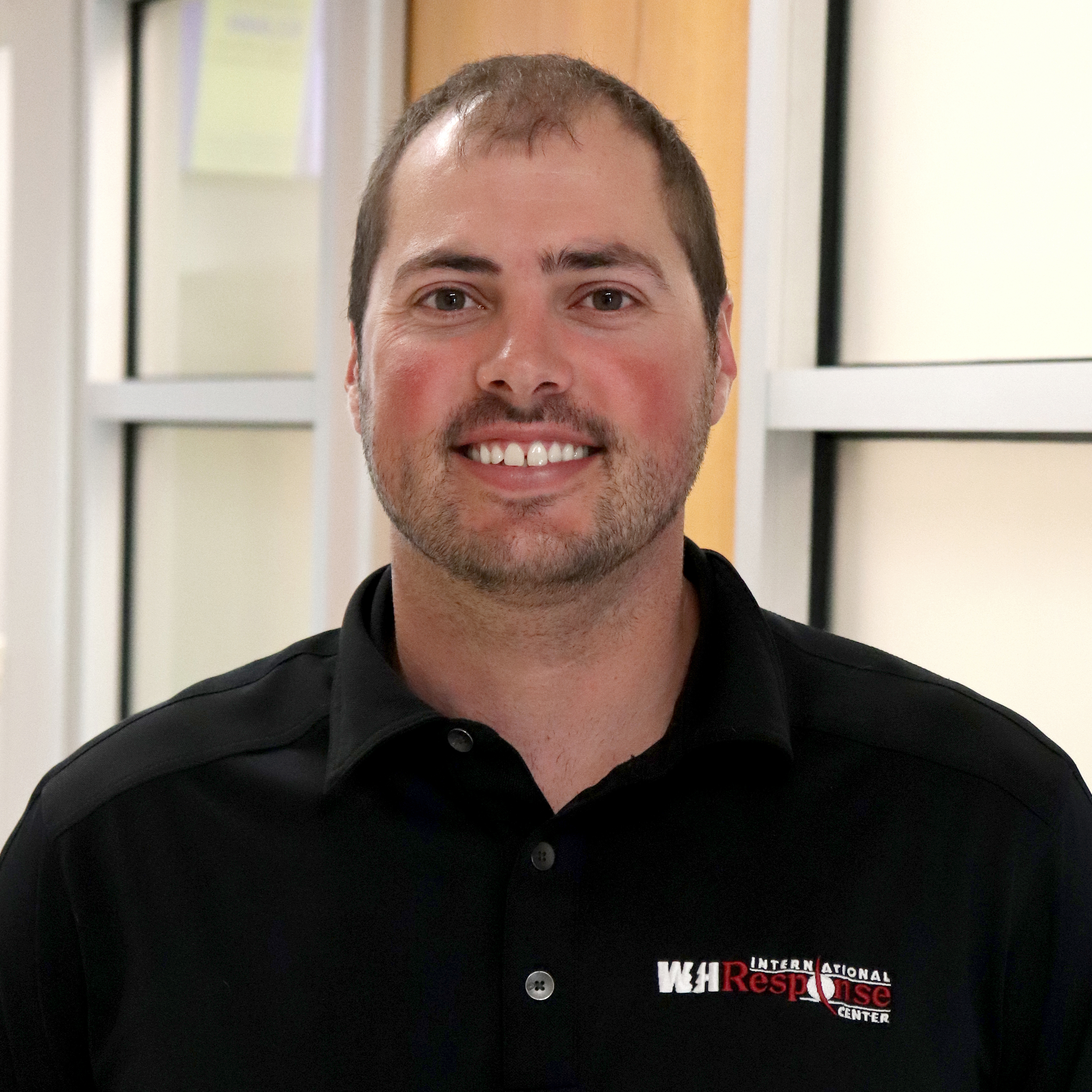 Cody Decker
REGIONAL ACCOUNT MANAGER
Cody's expertise lies in communicating new offerings and services with the current dealer base. He takes pride in his job while standing behind his word and paying attention to the details. Cody has been with WHIRC since 2016 and consistently meets the needs of customers while helping new dealers find business success.
CAREERS
We're constantly looking for hard-working individuals to join our friendly working atmosphere. WHIRC is a subsidiary business of Wright-Hennepin Cooperative Electric Association, which invites you to explore a career in an environment that is close to home, includes a competitive wage and benefits package, cutting-edge technological support, job flexibility and much more.