WHIRC has been notified that one of our internet service providers will be conducting maintenance on September 6, 2023, from 0000-0600. Communicators programmed with 66.191.64.XXX as primary will not reach WHIRC during this window. Learn more here.

Take advantage of special partner pricing.
Submit your order through WHIRC for Anelto, LogicMark, InstantCare and Nortek medical alert equipment, making WHIRC a one-stop shop for those products and services. Pre-programmed medical alerts are also available, providing a plug-and-play option for all dealers. Call Us!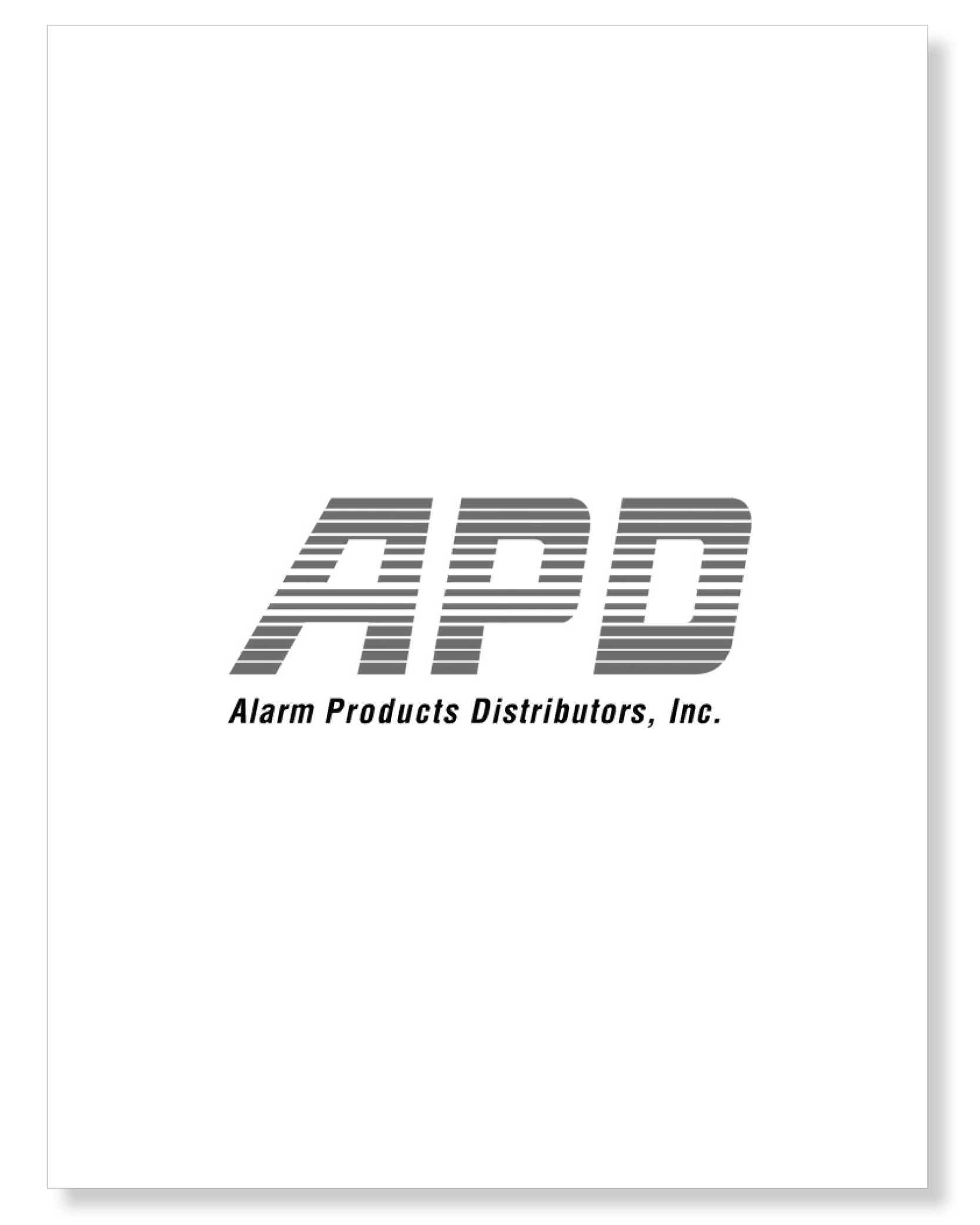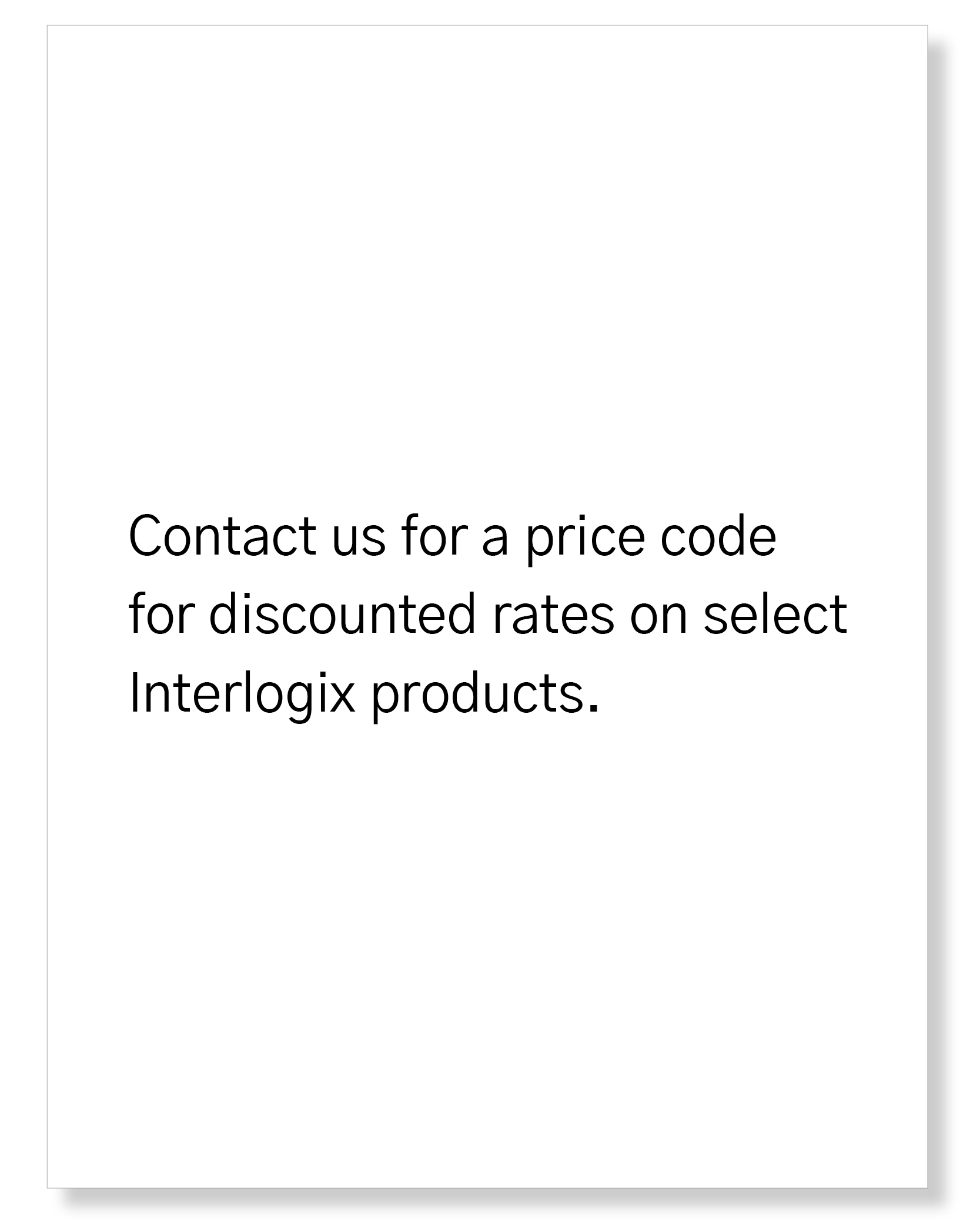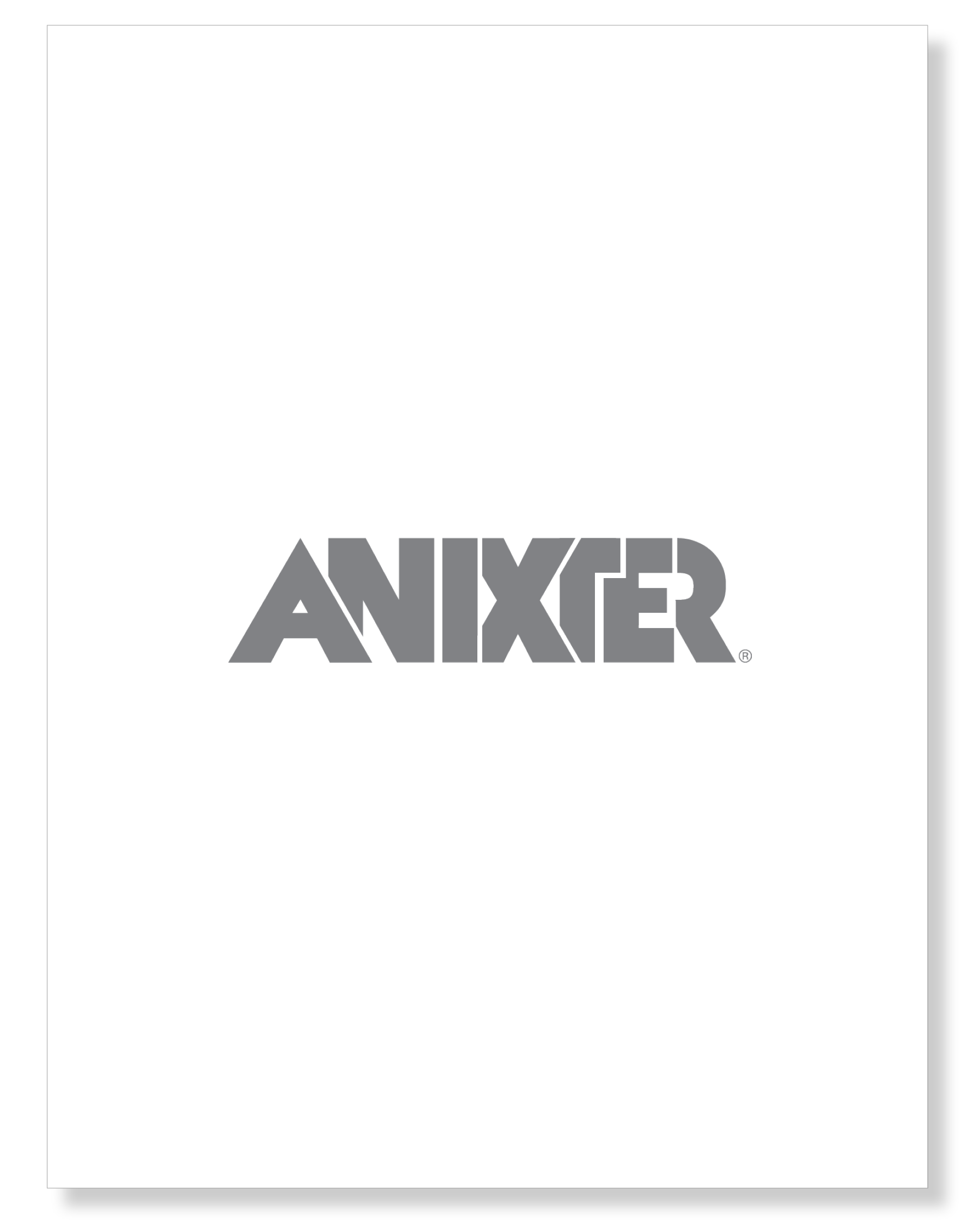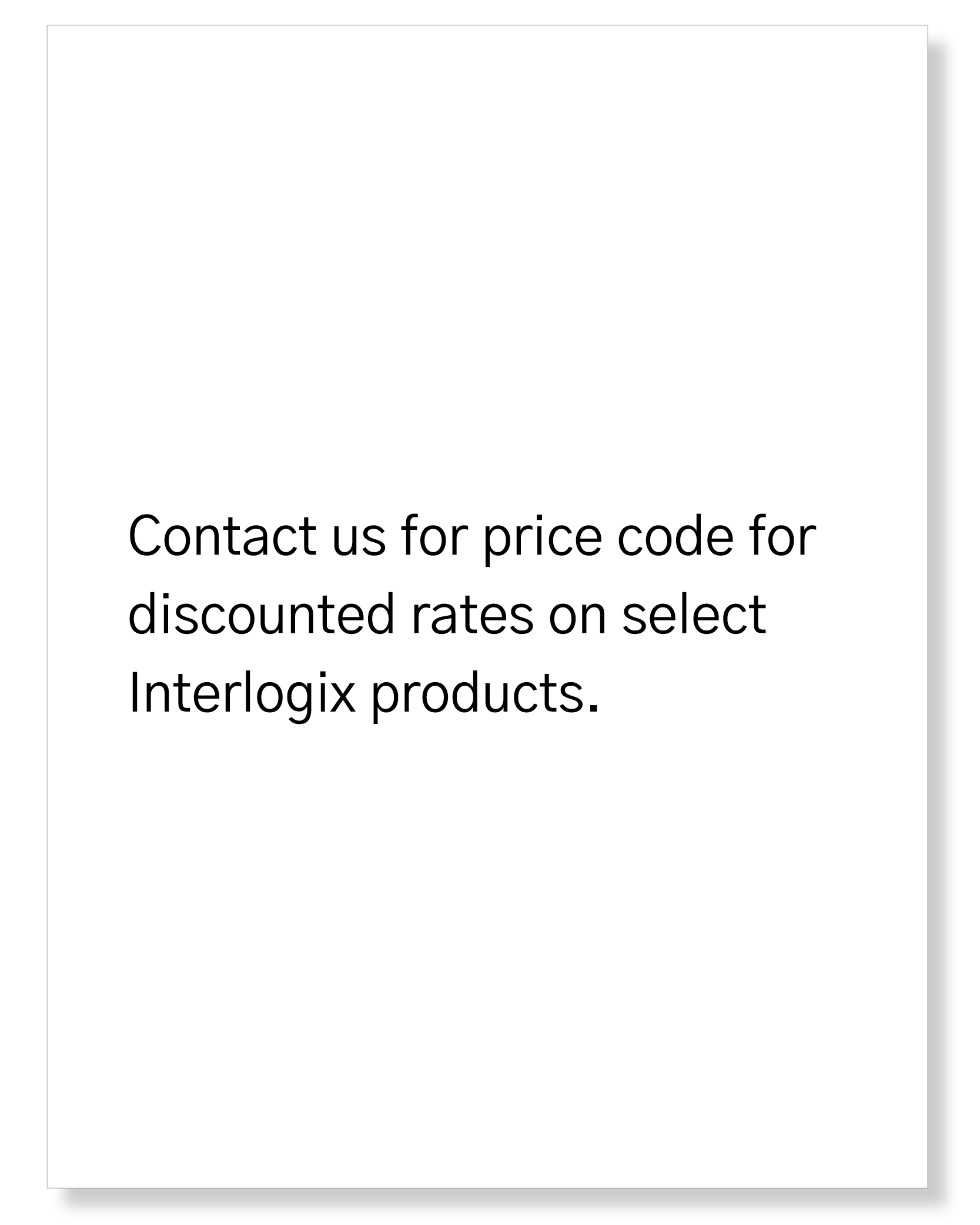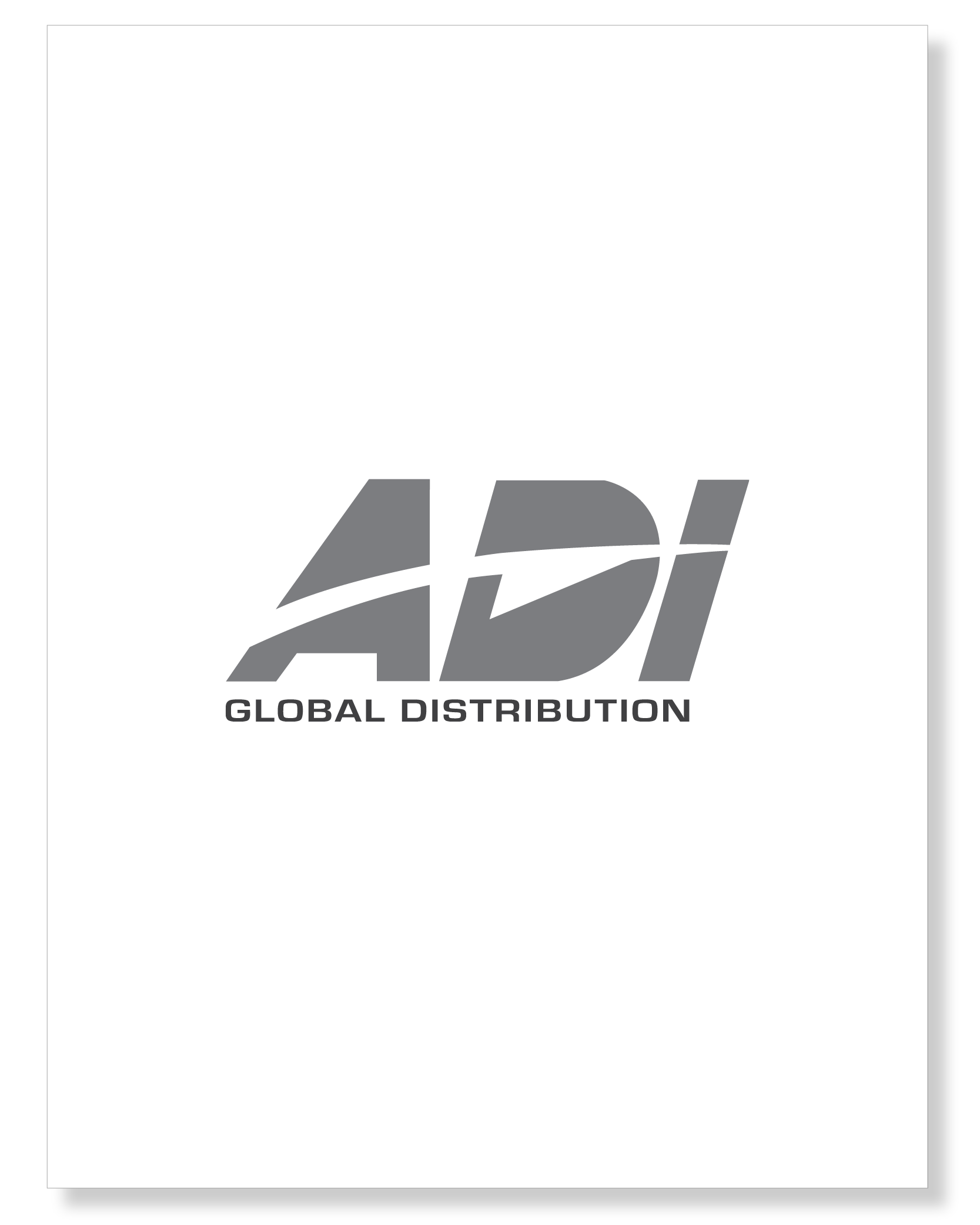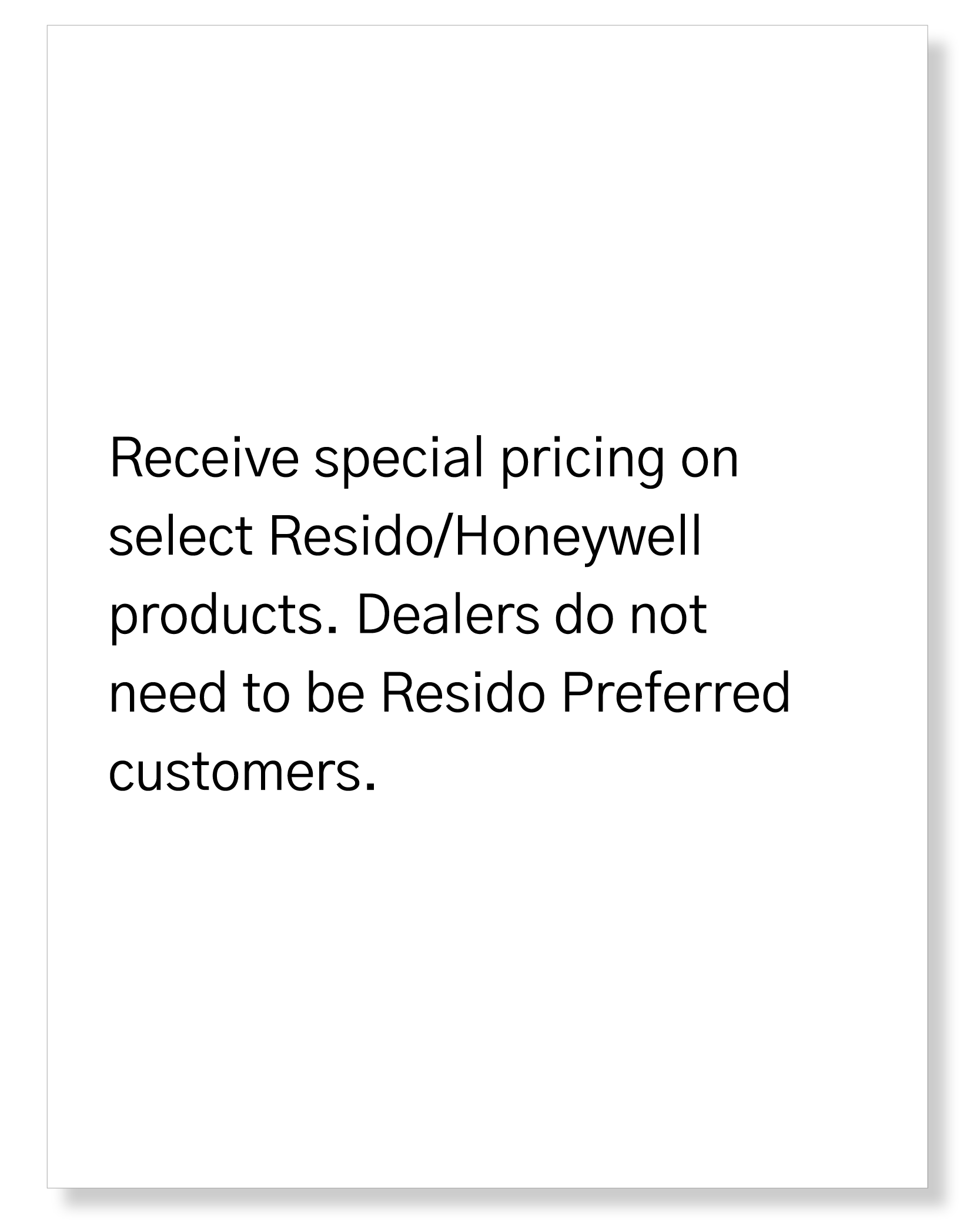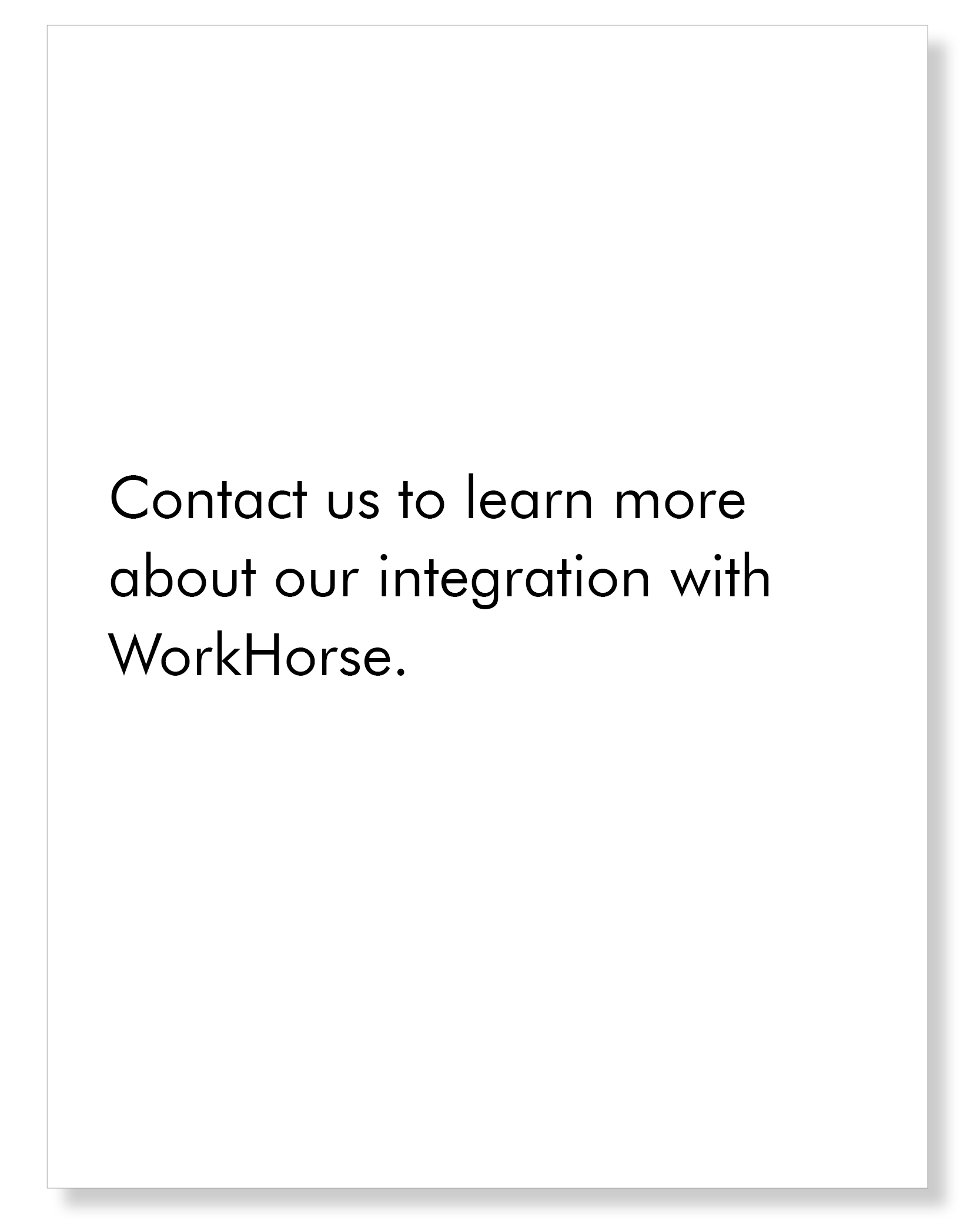 "The support of WHIRC staff was always there to help when needed even if it involved a third party in the transition. I am happy to call WHIRC a Partner of Norvado – helping us serve our customers with the monitoring services they depend on."
~ JEFF LEE, NORVADO