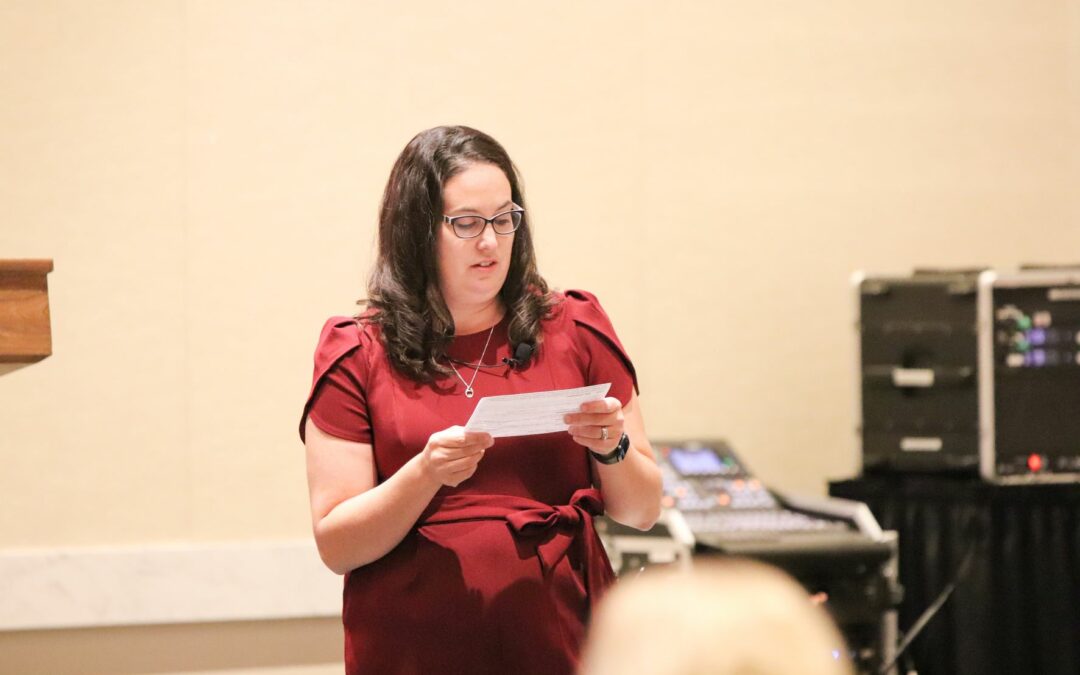 WHIRC would like to thank all our customers, dealers, manufacturers, and peers that attended our 12th annual Partner Symposium, which was held at Mystic Lake Casino Hotel in Prior Lake on Thursday, September 28th.
If you could not join us this year, here's what you missed…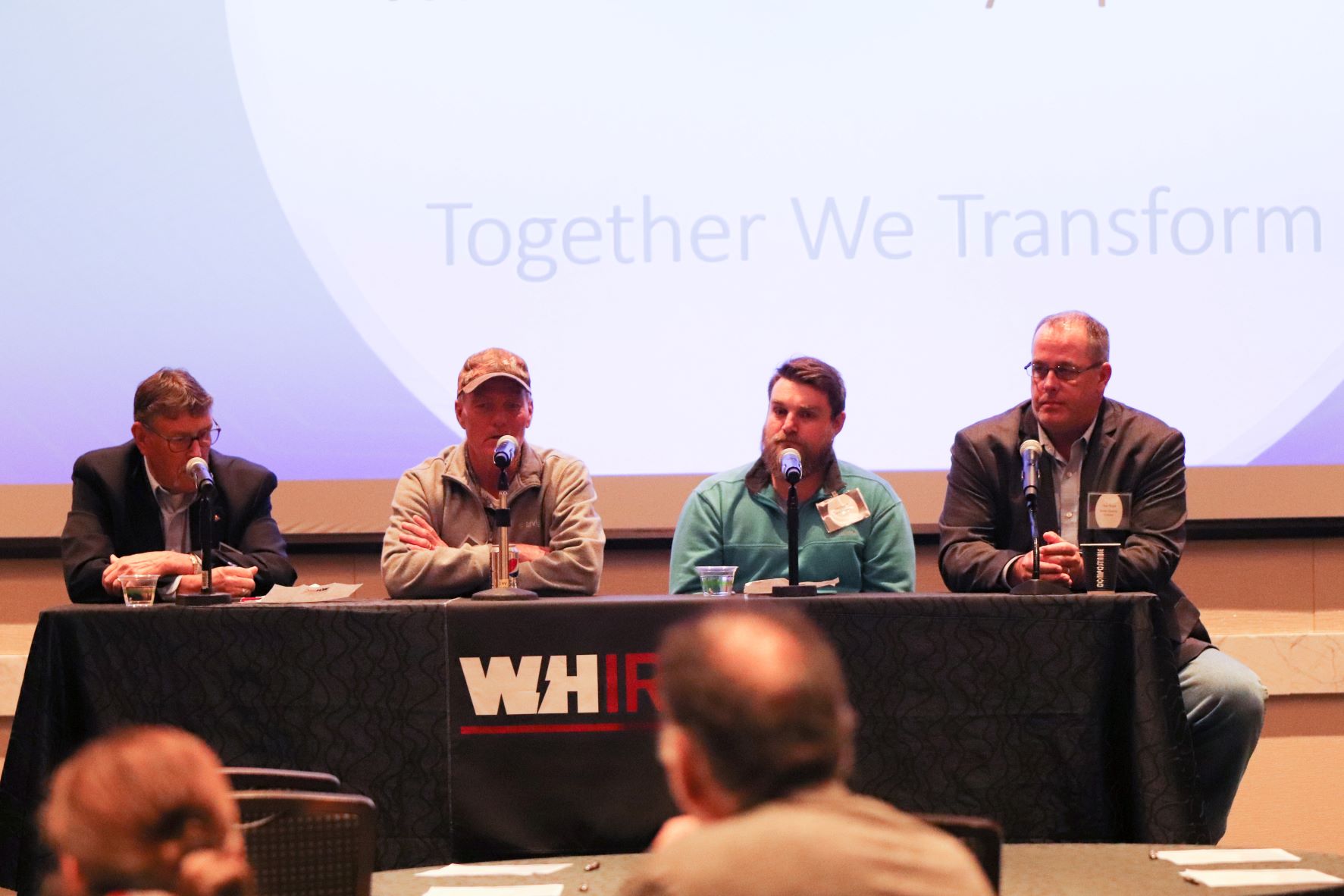 This year's event was focused on the theme, Together We Transform. One of the highlights of the day-long event was the four-person dealer panel, which gave guests the opportunity to discuss several topics including impacts from the pandemic, labor and staffing, and upcoming technology sunsets. Our panel of industry peers shared best practices and insights into how they see the business changing and how the adapting to the changes.
Guest speakers from Resideo, OpenEye, Alula, M2M, and Avycon presented their latest products and shared insight into future developments in the Security Industry. Vendors took questions from the audience on a variety of topics including their, products, platforms, ad latest technology.
Back for the second year our keynote speaker Jeff Pankoff, owner of Sandler Training, talked about the sale process, sales tactics, and the process for navigating the sales pain funnel.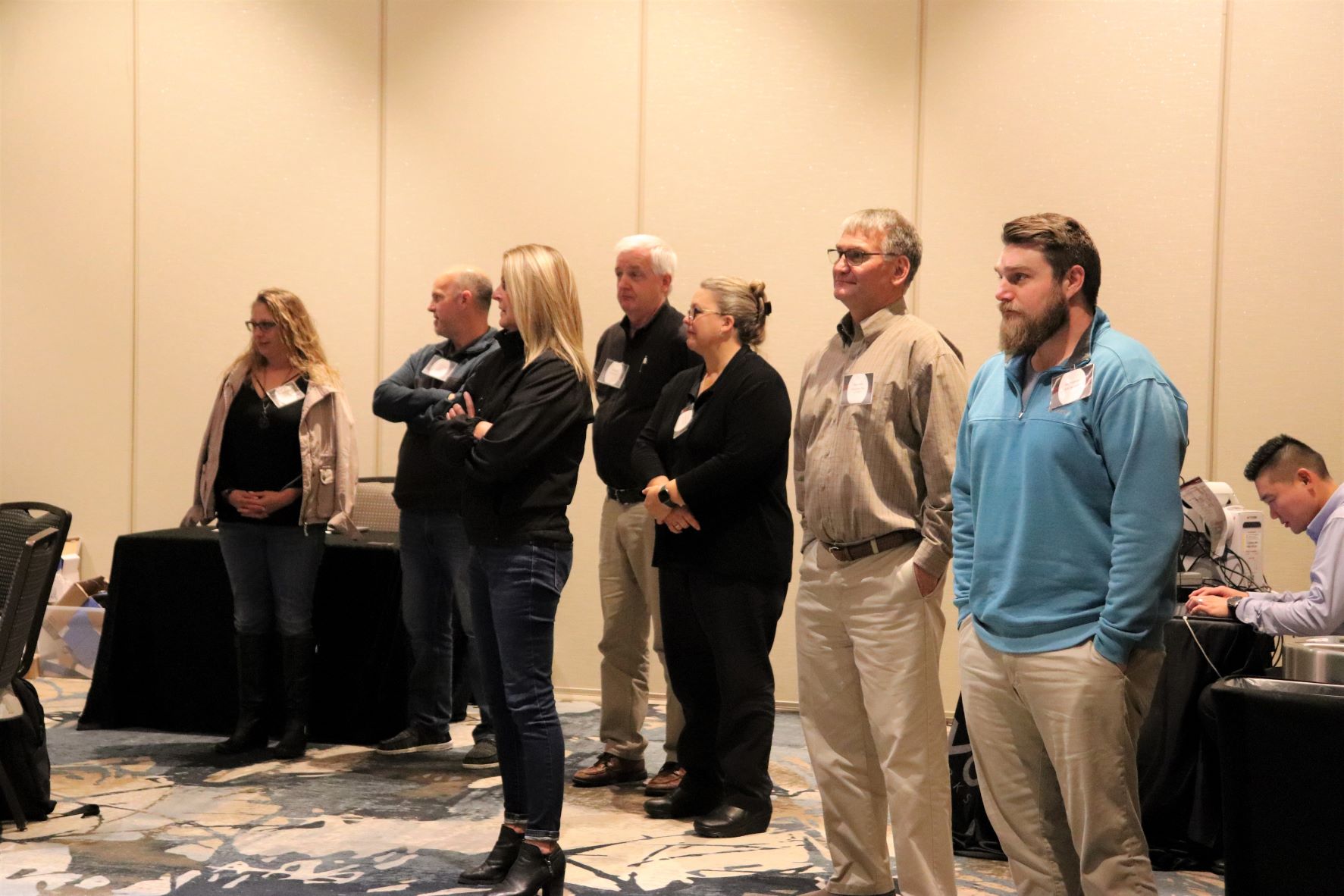 Dealer comments heard throughout the day "Great Event", "Thank you very much! I always learn so much", and "I enjoy and look forward to this event every year."
WHIRC is happy to provide this free educational opportunity once again for customer and industry partners. If you missed the opportunity this year, we hope to see you in Summer of 2023!