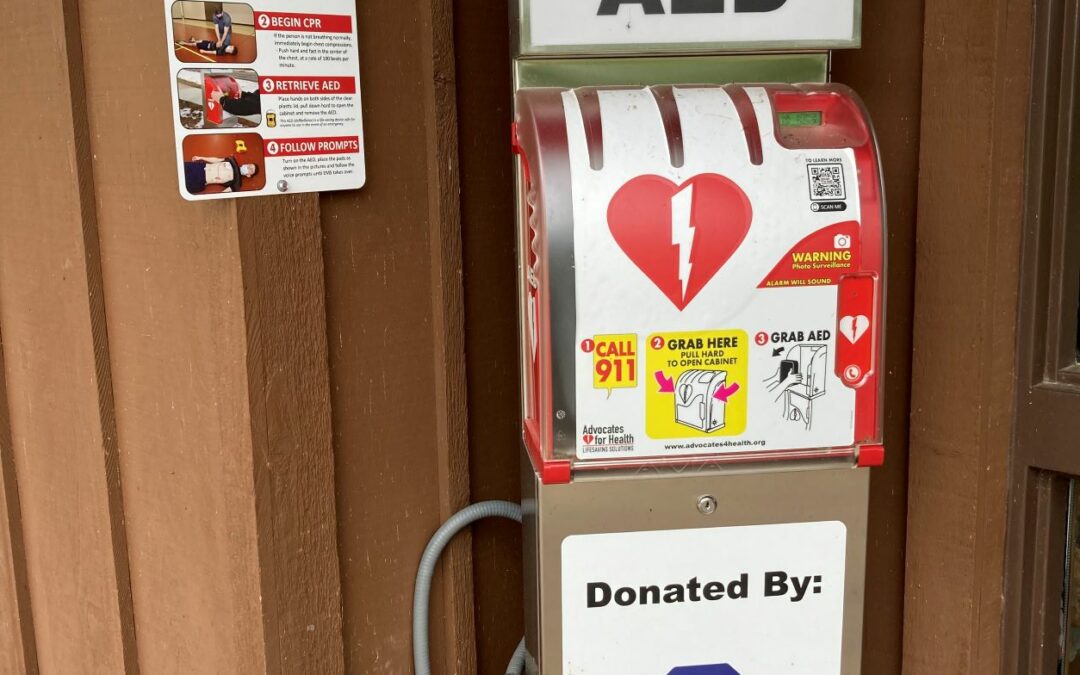 WHIRC is partnering with Advocates for Health to bring Outdoor Automated External Defibrillator (AED) Smart Monitored Cabinets to central Minnesota. Advocates for Health was co-founded by Joel Vogel and Rich Feneis in 2018. The idea came from Joel's personal experience with a sudden cardiac arrest (SCA) and Rich's desire to have AED's accessible to his friends and neighbors. Rich began to research emergency medical services response times in his area and realized that if he did not have a readily available AED, the chance for survival from a SCA would be close to none. If an AED is used within one minute, the person has a 90% chance of survival.
Each AED cabinet is manufactured to withstand Minnesota's extreme weather. Some features include:
Steel housing treated to withstand heat, cold, moisture, and saline.
Hardwired
Rechargeable backup battery
Americans with Disabilities Act compliant
LED illuminated
Camera for photo bursts
Call button that is connected to the WHIRC monitoring center
The sensors monitored by WHIRC monitor:
Cellular connection
Power
Temperature
Door opening/closing
If the AED is removed from cabinet
Once we receive a signal the AED was removed, we call 911 dispatch. We also send automated text to nearby residents or business owners who are on the "neighborhood watch team" to provide help while waiting for paramedics to arrive.
As of December 2021, Advocates for Help have installed over 100 AED Smart Monitored Cabinets. Visit their website to donate towards the installation of Outdoor AED Smart Cabinets and to inform communities on the importance of AED and CPR. To learn more about WHIRC's monitoring service, visit our monitoring page or call (800) 858-7811.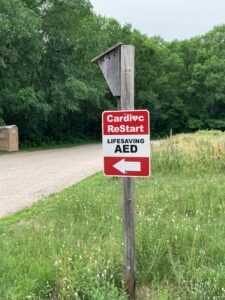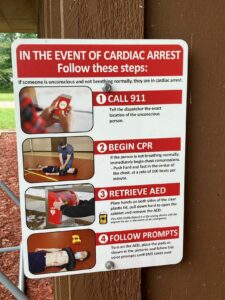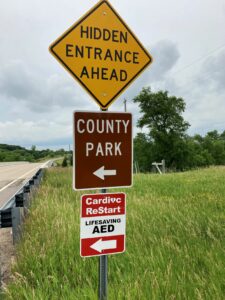 \