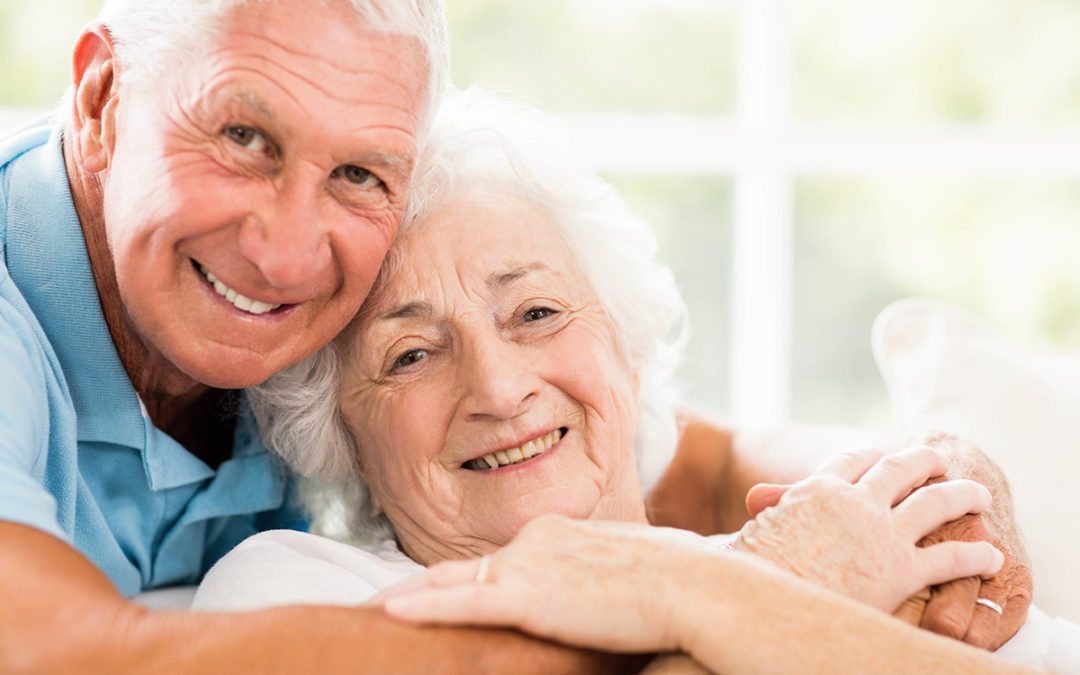 We have found a great partner with Anelto for our Mobile PERS products. Anelto provides leading technology with GPS and Wi-Fi locations services and is a leading provider of personal safety technologies and remote client monitoring.
Offer your customers Anelto medical systems as part of your growth strategy with our pre-programmed systems that give you a plug-and-play option. WHIRC's professionally trained dispatchers respond immediately to medical alarms from both traditional and GPS systems.
Right now, Anelto is running a program that we are excited to extend to our customers/dealers. If you purchase any Home Assure device before December 31, 2020, you'll receive $25 off and no service fees until April 1, 2021. With the discount, the cost of each Home Assure unit is $150. Home Assure has a unique down-facing speaker that provides loud and clear sound. It runs on 4G cellular network and works with all of Anelto wearable's (including the coin pendant and fall detection pendant) along with Anelto's RemoteCare247 App. It has a 3-day battery backup and integrated Message button.
To take advantage of this special program or learn more, visit whirc.com or call us at (800) 858-7811.