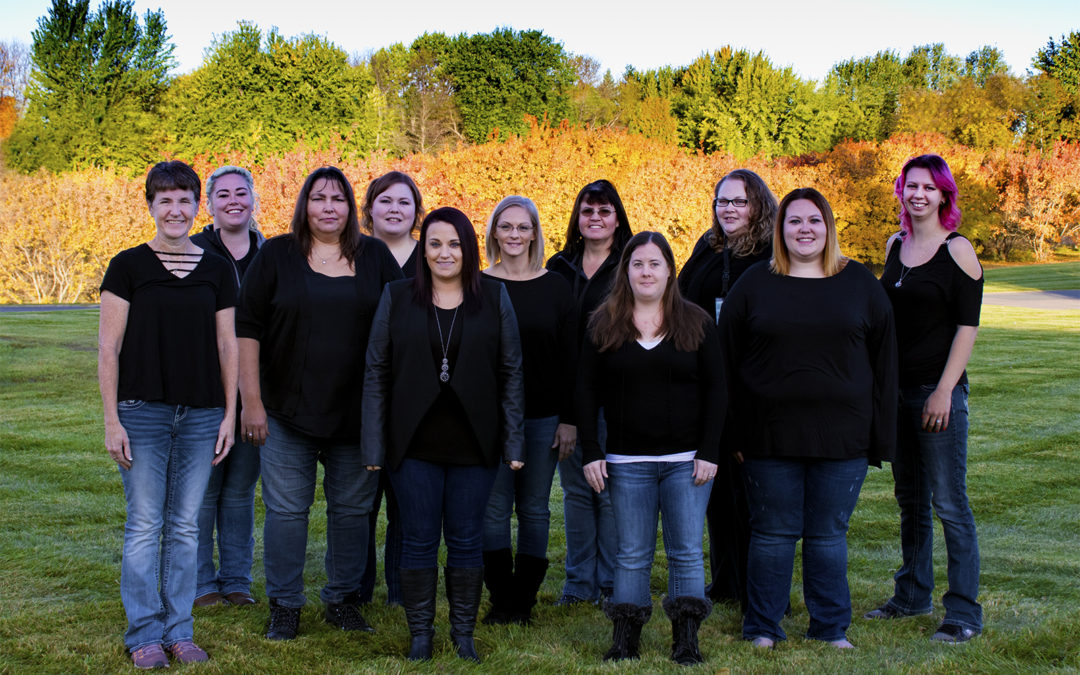 What a year 2020 is shaping up to be and security continues to be top-of-mind for our consumers. Manufacturers are stepping up development to provide additional updated technology to meet the needs of the current environment. COVID-19 has created the need for touch-free technology and has driven new thermal technology development. Manufacturers have responded by enhancing their offerings, ramping up their sales presence and advancing their technology.
During the pandemic, we encountered nation-wide civil unrest. This evolved in our backyard of the greater Minneapolis and Saint Paul area, and quickly turned into an enhanced need to provide services to protect lives and property. Law enforcement agencies in the Twin Cities and other large metropolitan areas were unable to respond to alarms unless there was a verified threat to human life. In the aftermath, security companies were asked to come back into these areas to complete service for businesses damaged and destroyed by looters and rioters.
Through these challenges, WHIRC remains prepared to monitor video notifications, support new technology and provide health and safety services in the communities we serve.
WHIRC introduced the new Mobile PERS products, Anelto On The Go Lite and On The Go Elite, along with Home Assure. All three products are LTE devices that include a CareGiver App that can be accessed from any smart phone. The CareGiver App ensures there is communication with the device along with the ability to communicate with the person in need. Anelto products are the option to replace 3G devices. Contact us today to obtain pricing and specifications.
We are preparing to launch the new ICT Armor IP monitoring for access control and alarm panel notifications later this month. The ICT platform has combined an alarm panel and an access control system to provide a stand-alone system solution. We are excited to be able to provide this monitoring capability! Contact us at (800) 858-7811 today to learn more.
Thank you for your business and rest assure, WHIRC will continue to provide the monitoring and support services you need!