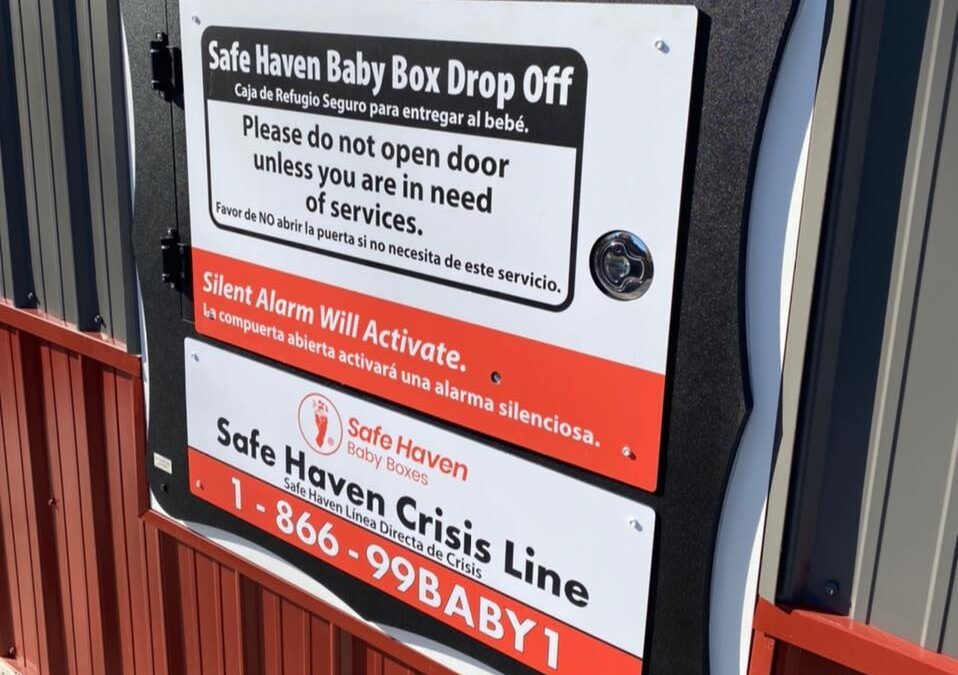 WHIRC recently began monitoring, testing, and receiving alarms from ten Safe Haven Baby Boxes (SHBB). SHBB are a safety device that allows a mother in crisis to surrender a newborn safely, securely, and anonymously.
Each box is installed in the exterior wall of a fire station or hospital and has an exterior door that locks automatically after the placement of a newborn baby. An interior door gives medical staff access to the baby to offer care and shelter.
Each box has:
A thermostat, heater, vents, and a fan to automatically control the temperature.
A bassinette to keep the baby from rolling over.
A bag of resources for the parent that surrender the baby.
A three-alarm system alerts when the door opens, after the baby is placed in the bassinette, and if the power goes out. These are routed through an alarm monitoring center like WHIRC who then alert a 911 dispatch center.
Each SHBB is tested once a week to make sure the box's alarms are working properly and looked at twice a day to make sure the box and sensors are working properly.
To learn more about baby boxes, visit the SHBB website.