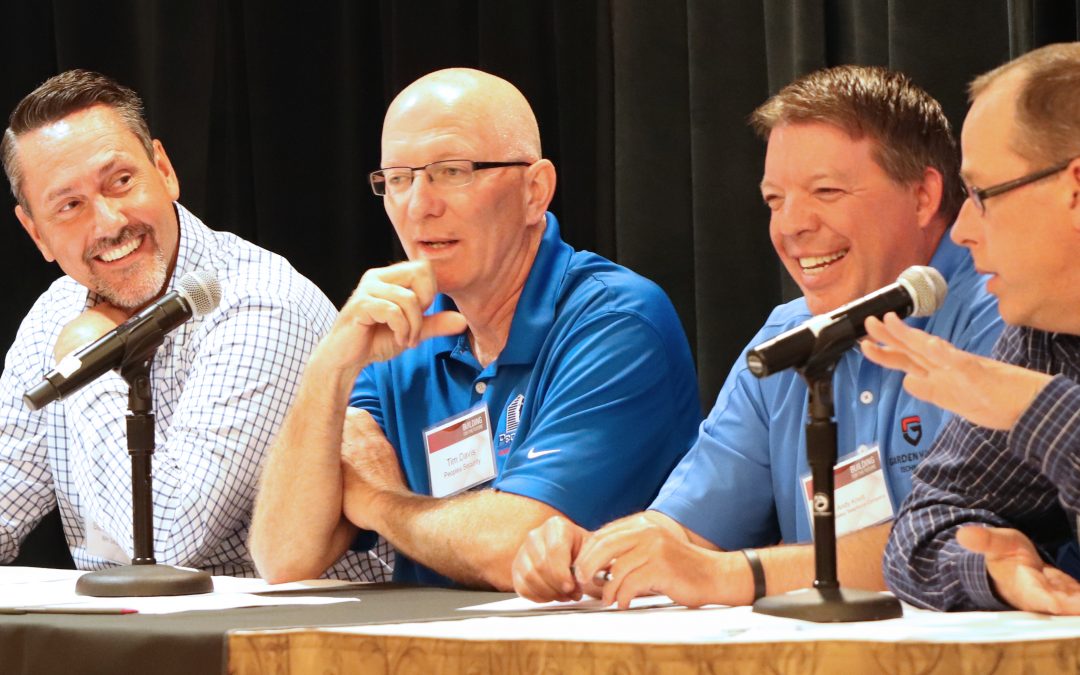 I'd like to personally thank all our customers, dealers, manufacturers and peers that attended our 10th annual Partner Symposium, which was held at Crown Plaza Minneapolis Northstar Downtown on June 20, 2019. With this being WHIRC's 25th anniversary year, our event focused on all the new technology and how to build your business for the future.
This full day of networking and learning include a four-person Dealer Panel, which gave guests the opportunity to discuss issues they are having with their own businesses. Our panel of industry peers offered strategies to overcome them. Guest speakers represented LogicMark, Interlogix, Alula, Residio and Hedge Tactical Solutions. In addition, these vendors were on hand to answer questions and showcase the latest technology.
This year's Symposium kicked off with a Twin's game the night before that gave everyone the opportunity to enjoy a beautiful Minnesota summer evening. It was fun to see our partners outside the workplace in the relaxed setting of Target Field.
We were happy to once again provide this free educational opportunity for our customers and industry partners. If you missed the opportunity this year, we hope to see you in 2020!