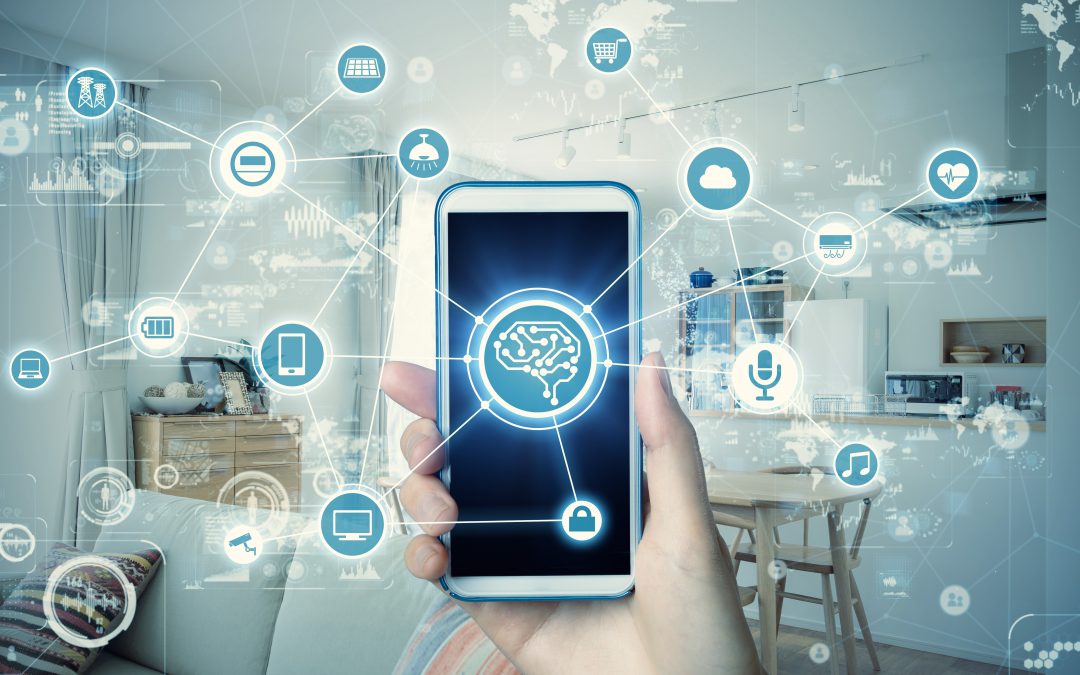 The security industry has dramatically changed, and interactive services are here to stay, which can be a terrific way to attract new customers and retain existing customers. The national churn rate in the alarm industry lingers around 10 percent, but with interactive services that are used daily, a customer becomes tied to the services and to the dealer.
Parks Associates, Inc. found that 40 percent of consumers who currently have security systems are interested in energy management, versus 25 percent of those without a security system. Adding interactive services will allow users to control the lights and temperatures in their home, while increasing a dealer's recurring monthly revenue. WH International Response Center (WHIRC) recommends focusing on the fact that these products are affordable and will be used daily. They also integrate with the customer's existing security system.
Most interactive services have a dashboard for dealers that can help you navigate your customer base and point out customers who are not fully using the system to its capacity. WHIRC recommends marketing to those customers and encouraging additional features to enhance the customer experience. And it's not just for residential customers. With integrated access control, video and security, interactive services are a great fit for commercial applications.
With your partnership, WHIRC is determined to provide the services needed for your success. We are currently integrated with most of the major interactive services and will soon be integrated with SecureNet Technologies to offer a solution that is more versatile and has panel compatibility.
SecureNet is fully integrated with the DSC iotega, 2GIG GC2, 2GIG Rely and Alula Helix. SecureNet also has an IGM that will allow dealers to update their legacy systems, re-engage their customers, and improve customer retention. SecureNet uses a fully encrypted VPN communication from the security system to the central station. It comes with the SmartLink App for interactive security, video monitoring, home control and built-in automation. Dealers can manage contacts, set notifications and the app has the ability to be custom branded.
For more information or to get set up for SecureNet services, contact Rick Stevens (612-868-0010) or Cody Decker (763-477-3124) today.