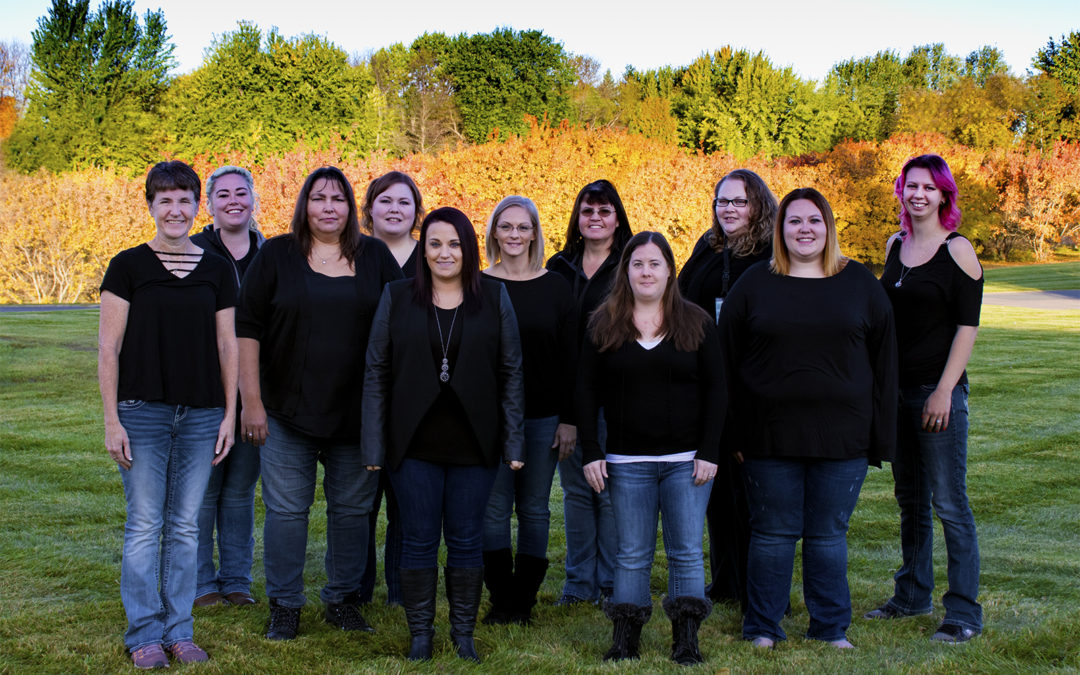 Did you know that WHIRC has received its Underwriter's Laboratories (UL) listing as a Central Monitoring Station for 25 years in a row, dating back to 1994? This means we have met or exceeded quality, safety and training standards set by UL. WHIRC is committed to exceeding UL's standards to ensure continuity of quality service to its customers. In fact, our passion for fast, accurate and professional monitoring is so strong that we might even say we are obsessed with it. It's what we do, 24/7/365.
We strongly feel the human element in home security is irreplaceable and the effort we put into our company and our monitoring efforts shows how seriously we take our responsibility to help protect lives and property.
While there are plenty of DIY security systems out there allowing customers to monitor their own home, a professionally monitored system means that someone is there for you during the most difficult situations. All of us at WHIRC are here not only for your customers, but for you as well. Our dispatchers are here to take your call all day, every day. We make sure your accounts are covered whether it's a weekday or weekend. Going on vacation? We'll still be here to take care of your accounts while you're taking a break. Sometimes, you need backup. This is one reason why, when you choose WHIRC as your monitoring partner, you get the best team in the business.
Our dispatchers are highly trained, educated and are there for you and your customers 24/7/365. Their efforts have helped WHIRC receive a "Five Diamond" designation from The Monitoring Association annually. This status is granted to monitoring centers like us that are committed to the industry's highest standards. There are 2,700 monitoring centers in the United States and fewer than 200 have achieved the Five Diamond designation.
We are committed to be among the very best and work hard every day to surpass these high standards time and time again. Everyone at WHIRC is passionate about monitoring. It's what we do. To learn more, visit whirc.com or call (763) 477-4275.