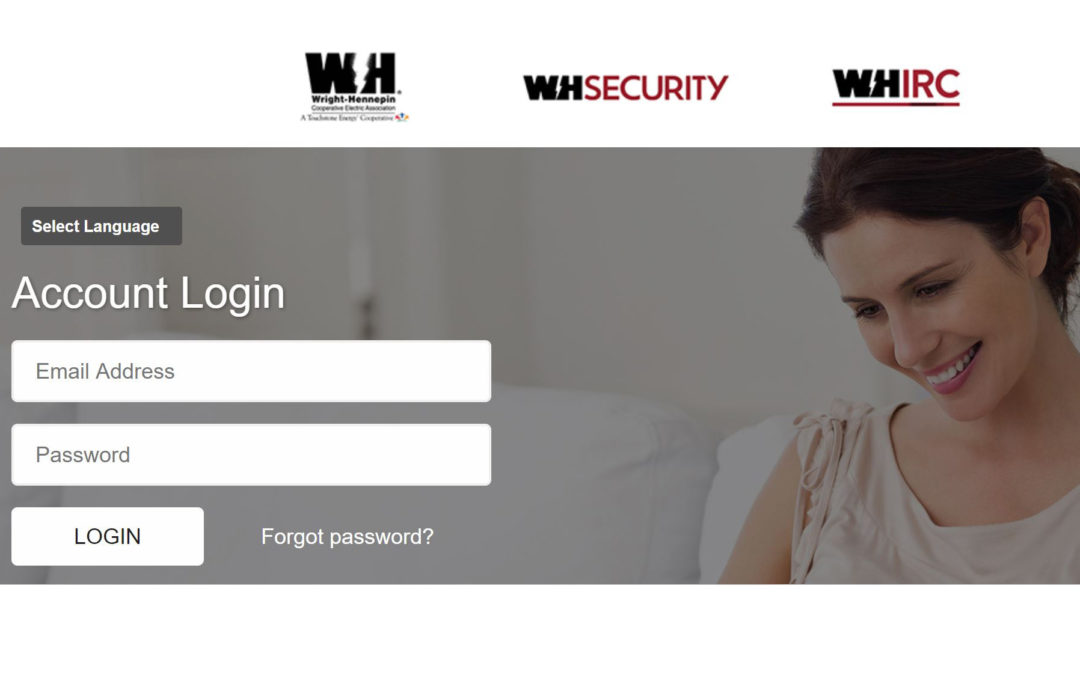 Paying your bill just got easier with EZ Pay. Choose how you pay and when you pay with automatic drafts though your checking or savings account or with your debit/credit card. We accept Visa, Mastercard or Discover.
You'll have your choice of a range of payment due dates that work with your budget, making paying your bill easy every month.
You can sign up for EZ Pay in one of two ways:
Visit https://billing.whe.org to register or log into your account. Go to Draft Payment Options, click on Setup New Draft and fill in the information.
Or call our Monitoring Center at (800) 858-7811.
If you are already enrolled in EZ Pay and wish to update your account payment information, call us or log in to your account.
WHIRC also offers the option of receiving your statement via email. With this method, your statement and billing details are emailed to you at the same time each month. At any time you are able to go paperless by sending an email to dealerrep@whirc.com.