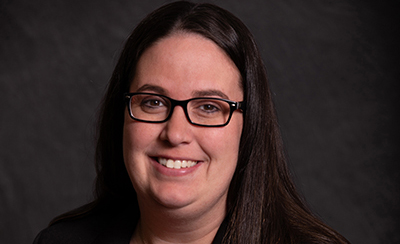 The security industry is the middle of it third technology sunset in the last 10 years. This means another piece of technology needs to be deployed to your current customers. The replacement units are dual path, so even if there is another cellular sunset in the future, these devices have Internet Protocol (IP) backup. With hopefully 10 years before the next sunset, these dual path products have the capability to stay connected even if the cellular technology changes.
WHIRC is well prepared to monitor this technology. We have assigned specific IP addresses to increase our redundancy for signaling and upgraded our receivers, adding additional capacity for future growth.
ResearchandMarkets predicts significant growth in the number of cellular connections for home and small business security systems, with year-over-year growth forecast through 2025. What is WHIRC doing to support that? We stay relevant in the industry, are proactive and supportive by identifying any outdated equipment and help in getting the end user updated.
WHIRC is committed to staying ahead of manufacturers and products by ensuring our technology is the most current. The WHIRC sales team attends training sessions to stay current with what is coming in the industry. This allows us to reliably support your monitoring needs 24/7/365.
In addition to supporting the phase out of legacy equipment, WHIRC can help you to gain other efficiencies from your business. We offer after hours answering support services to assist your customers when you are away. For example, if there is a beeping that will not stop, we'll get a technician on the phone to help them take care of the issue until you can roll a truck to conduct repairs. We also offer custom reports, including signal reports showing communication failures. These trouble reports can let you know which accounts are in failure so you can make them a high service priority.
As always, WHIRC is here to monitor your systems, but we are also here to support your business by offering collaborative solutions and reliable support you can count on!
Message from Business Manager Ashley Raisanen