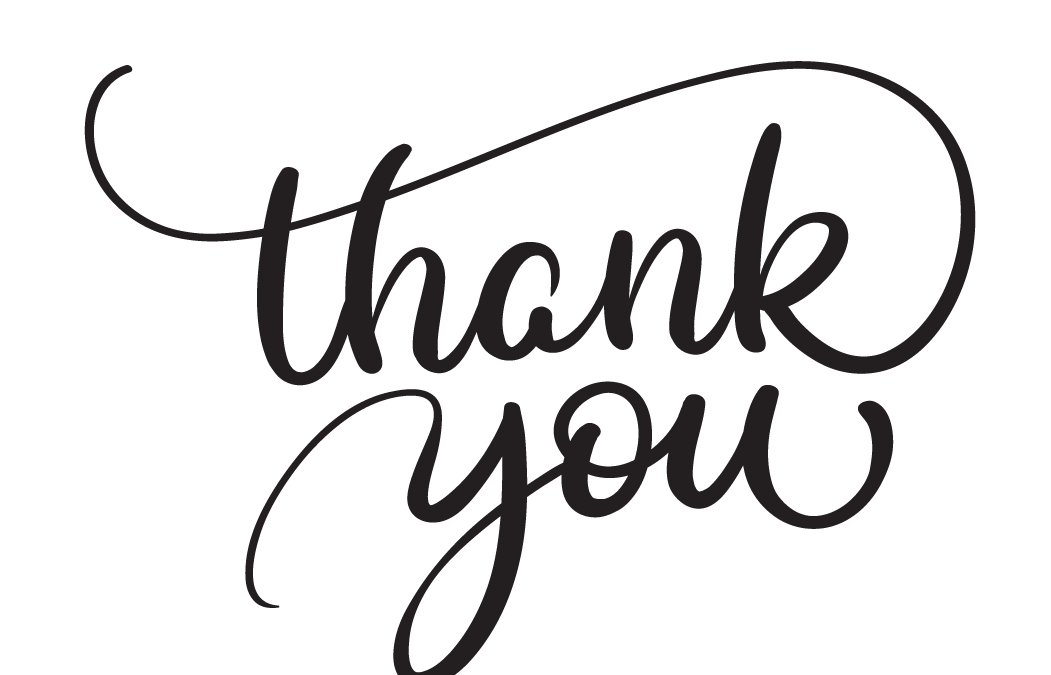 I want to take the time to thank you for your business. While 2021 brought many challenges, including supply chain issues and the 3G communications sunset, there are also many reasons to be thankful. With every change comes additional opportunities, and as security and technology providers, we have the unique opportunity to make a difference in the lives of our customers. WHIRC is committed to helping you maintain and grow your business with excellent products, service, and monitoring support.
In 2022, we plan to provide even more monitoring reliability by adding additional redundancy to our IP communications platform. In addition, we will further advance our video monitoring capabilities and provide additional opportunities for you to grow your recurring revenue. Our focus is and will continue to be reliability, customer service and leading-edge technology.
We are so happy to have you as partners and we wish you a very happy holiday season!
Ashley Raisanen, WHIRC Business Manager